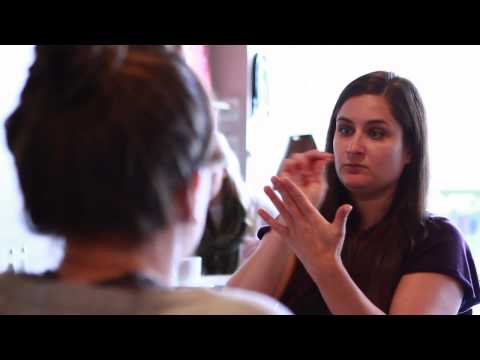 This Week On Mad Men: Little Dicky Loses His... →
Mad Men this week was full of flashbacks, drug trips and Sally's attitude. Don threw a phone, Peggy kissed a co-worker and we FINALLY saw BETTY!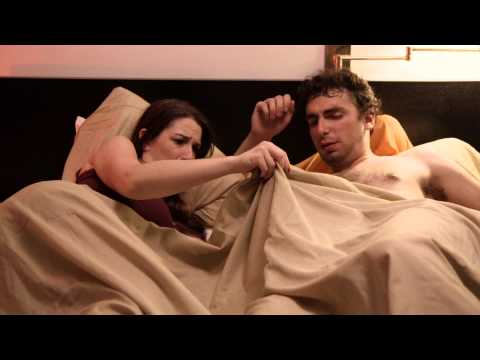 This Week on SMASH: DIAPER MINEFIELDS AS FAR AS... →
This week Hitlist tried to get some producers so they can go to Broadway, Eileen tried to get as much press for Bombshell as possible, and surprisingly; Kathie Lee Gifford didn'€™t drink a glass of wine during her cameo!
This Week On Mad Men: Pete Needs Some Toilet... →
ALSO: Is it just us or does everyone want to bang everyone on this show?
This Week On SMASH: IVY SHOWS SOME SKIN!!! | VH1... →
There was a lot of drama, old-flame hook ups, and naked nightmares this week…
MAD MEN - RECAP →
SMASH Re-Cap For Tuesday March 19th →
http://www.vh1.com/celebrity/2013-03-20/smashcap-sean-hayes-touches-boobs/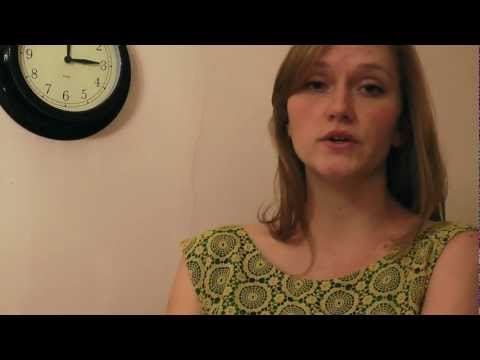 Need to catch up on SMASH?? →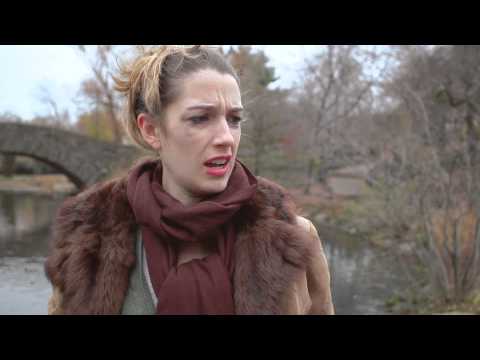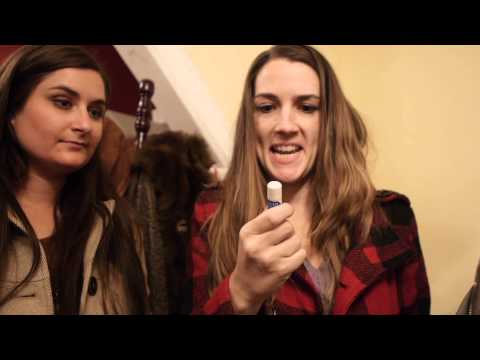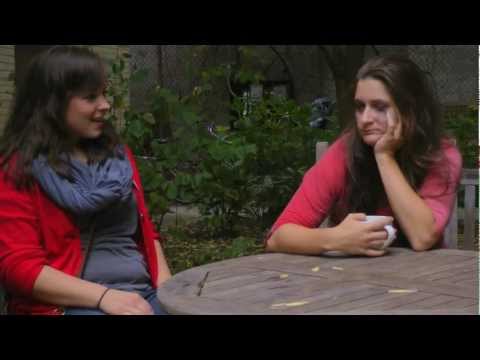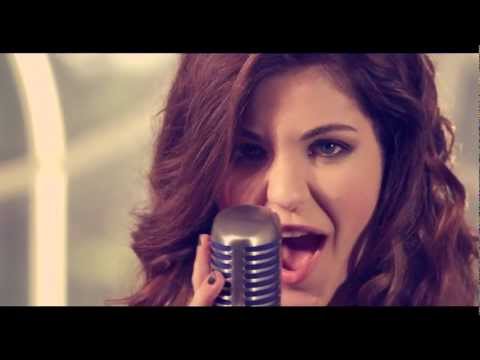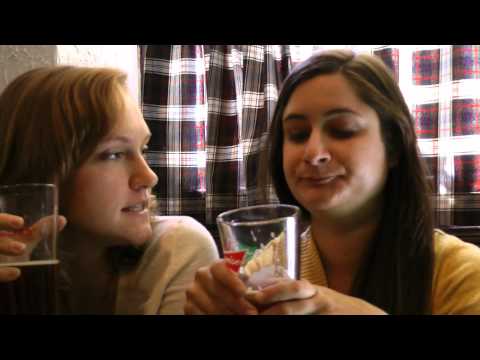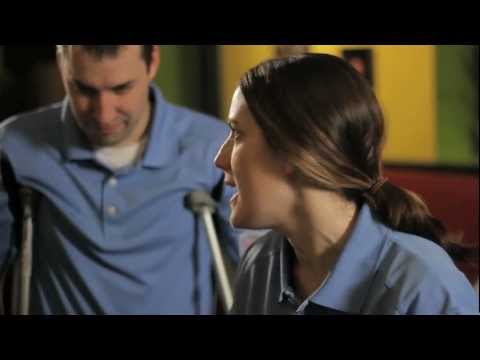 Check out this Mansome episode I did for Yahoo! →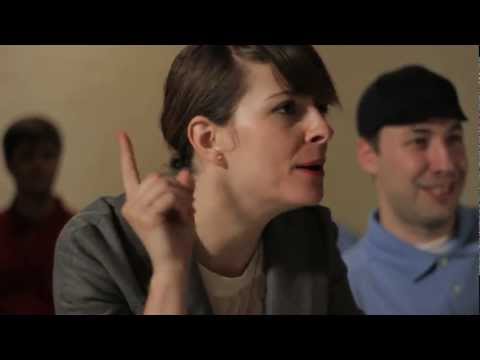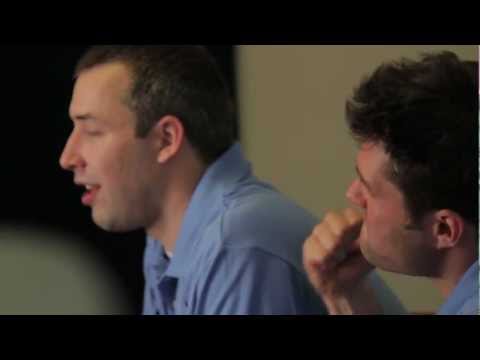 Would You Like a Treatment?
By Abby Holland If you've ever watched the TV show "Dollhouse" by Joss Whedon, you'd get a sense of unease when hearing the phrase, "Would you like a treatment?" The show follows the tale of a girl, Echo, who is a "doll" – her memory has been erased along with many others. They are kept in a secret facility underground and rented to millionaires who pay to have these dolls' minds programmed to...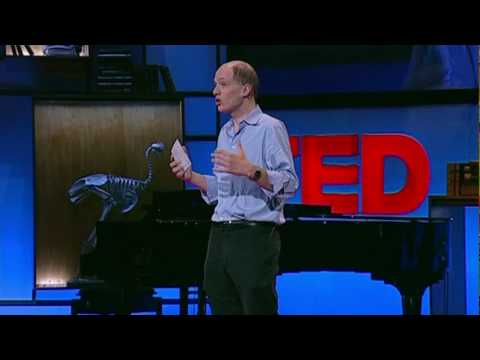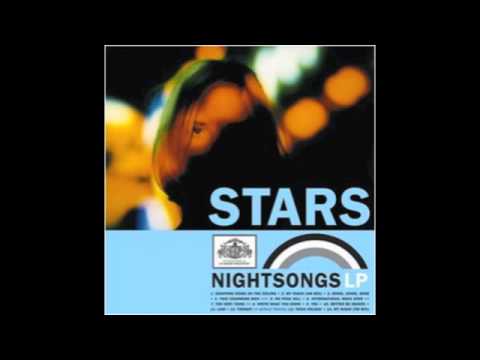 TheCapitol.PN →
I'm officially a member of District 2. May the odds be ever with me at this year's Hunger Games. What's your District? http://www.TheCapitol.PN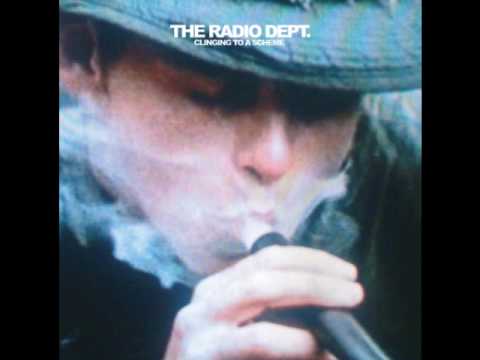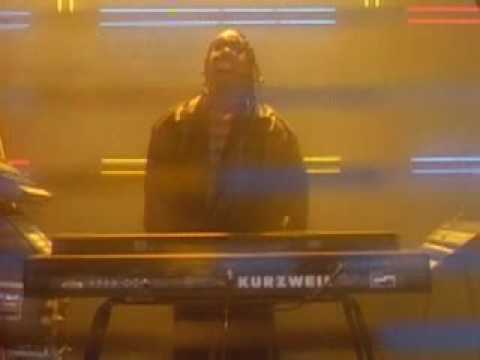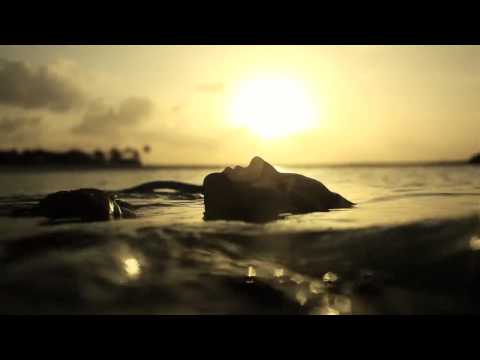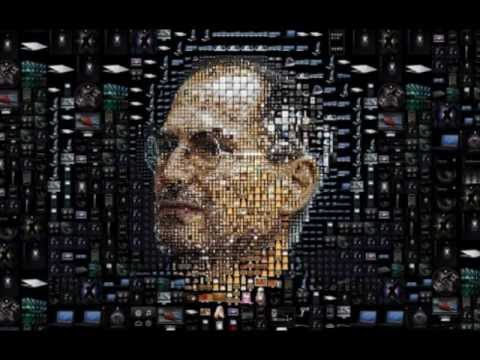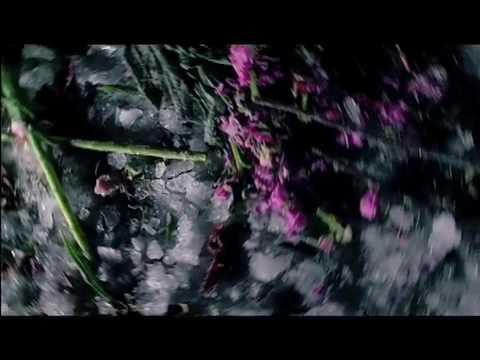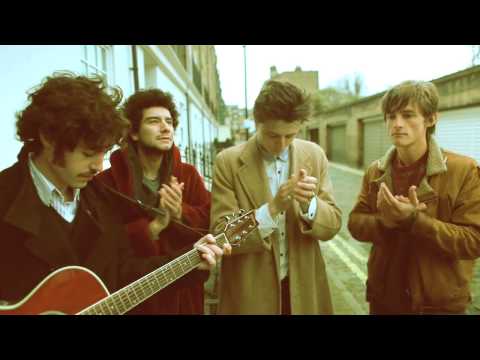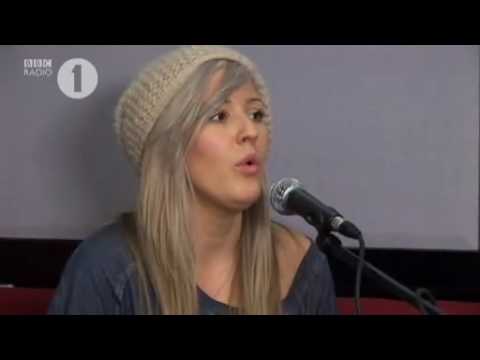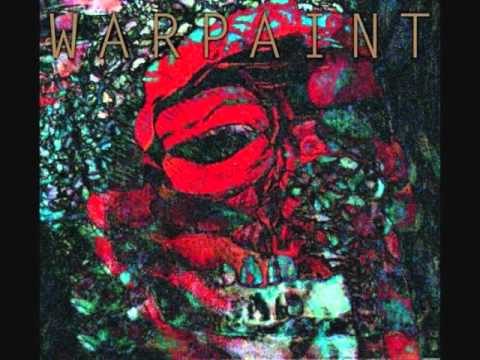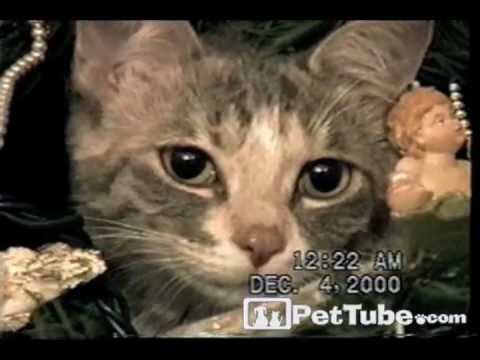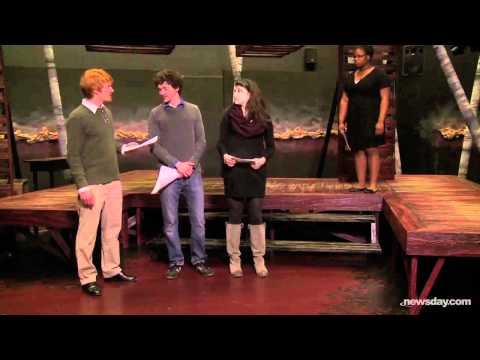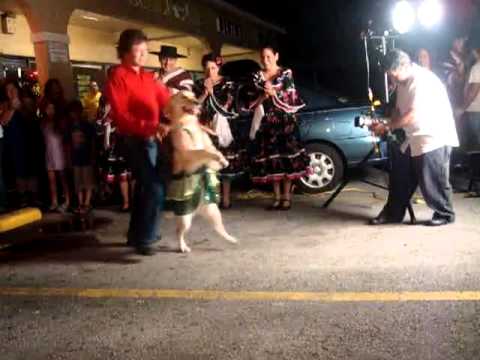 Watch
This was interesting, but made me feel weird inside